ANS Collective Prayer
Silence is an ocean…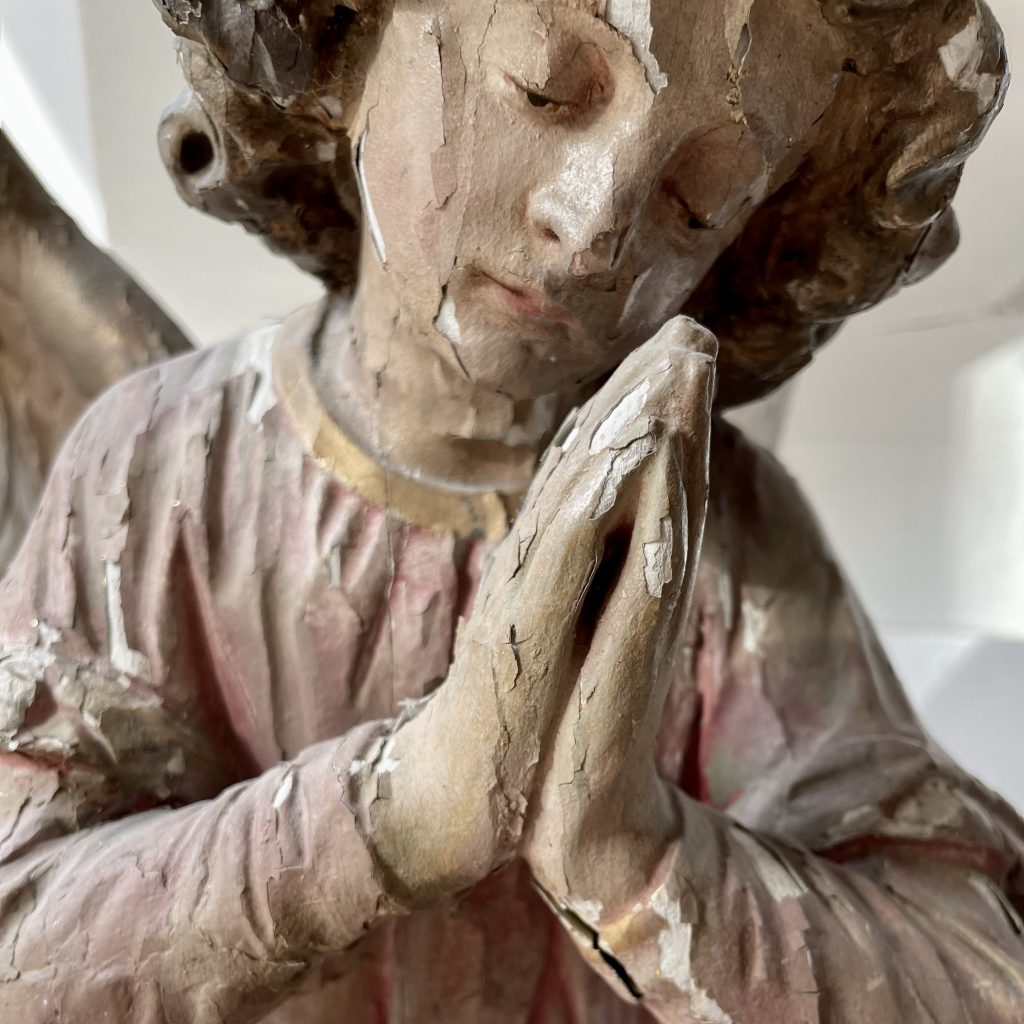 "Silence is an ocean
Speech is a river
When the ocean is searching for you
Don't walk to the language-river
Listen to the ocean
And bring your talky business to an end"
Rumi
During our last ANS Trainer's meeting we came to the agreement that ANS should initiate a collective prayer, to unify our collective heart and impact the world with our vibrant LOVE.

We believe that in that time we are going through, a shift into absolute obedience is necessary. Obedience to our own divinity, to our True Self.
There is a cosmic intelligence and wisdom that is much bigger than us and from which we have disconnected our own consciousness.
The Universe is homeostatic, it brings permanent balance. We need to reconnect and resonate in harmony to this frequency to manifest in our life and contribute to the whole.

LET'S DO IT TOGETHER
Once more we are calling the ANS community to share the presence and power of this daily collective prayer. We create a collective psychic energy when we meditate and pray together. This energy creates another field in this worldwide situation and can uplift ourselves and others.
We invite the community to connect telepathically every day at 18.30h local time. This is a fix hour beyond boundaries and borders. We join around the whole planet in a circle of light. We stop the time and align ourselves with the prayer frequency.
PRACTICE
We suggest, up to 11 Min. meditation Ardas Bhaee, followed by a spontaneous prayer.
SPECIAL ATTENTION!
Every Friday at 18.30h (CET) we unify our spirits and hearts in a live Zoom Prayer.

We start on Friday 7th April at 18.30h.
Every Friday 18.30h (CET)
Meeting ID: 840 3337 2745
Meeting CODE: 108
If you are a teacher please spread the word and share the link in your classes!

The power of our Prayer is the only protection we truly have!
May our collective prayer heal us and heal the world.

ATTITUDE FOR PRAYER
I know God
I know God is solving all our problems
I vibrate this frequency in any form I choose
I am my true Divine Self
I align my frequency with the divine source
I vibrate the frequency in knowing that the divine prevails the dharma
the permanent principle that rules the universe
I express my joy to be in resonance and to obey to the divine will