Level 1 Training Module 3
Awakening to the True-Self
Kundalini Yoga Teacher Training at Le Martinet
10 – 17 September 2022
Only for Students of the 2022 Training!
THIS IS THE REALIZATION OF YOUR HIGHEST POTENTIAL.

SATYAVRATI YOGI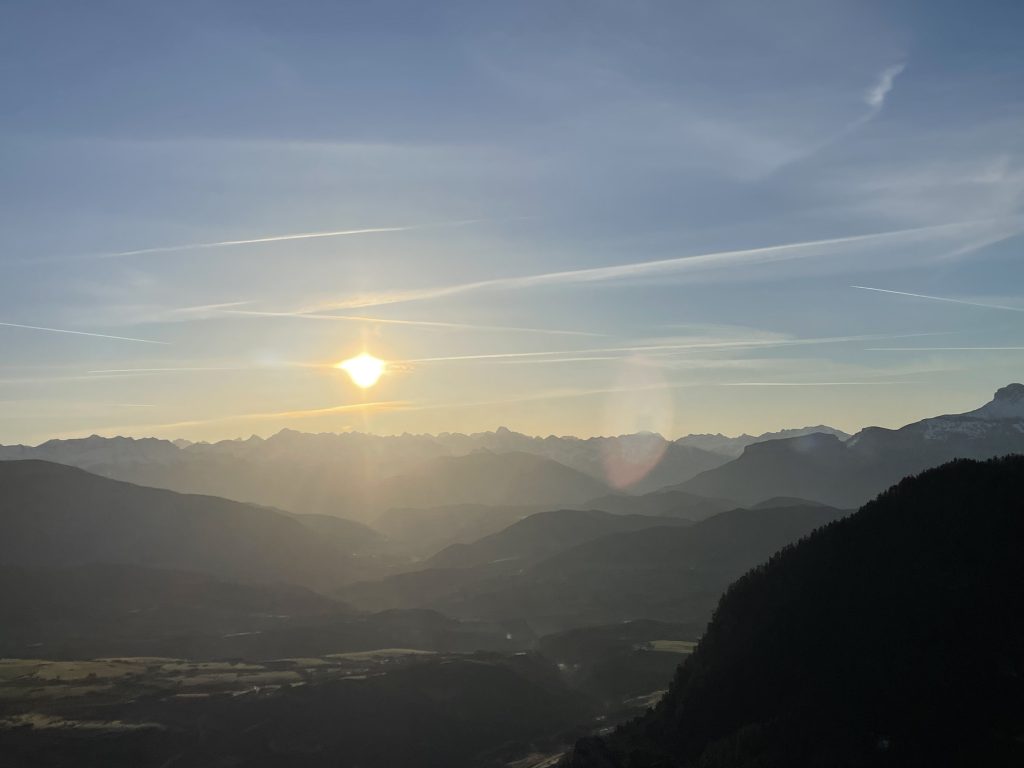 The ANS Awakening Teacher Training Level 1 at Le Martinet
Level 1 is structured into 7 chapters taught during Weeks 1 and 3. Week 2 is a 7 days long practicum. Seven is a key number for consciousness and transmutation.
WEEK 3
Week 3 is an integration of how to access your spiritual path in our modern world and gives tools for life transformation.
CONTENT
Mindfulness
Entering and teaching Kriyas
Practicing and teaching Meditation
Mantra & Naad Yoga
8 limbs of yoga (Patanjali)
Western Anatomy & Physiology's application to yoga
Nutrition & Yogic lifestyle
Stages of a spiritual Path
Guru Yoga
The Student-Teacher relationship
The ANS Awakening Teacher Training is designed for
All students of Kundalini Yoga
All students of other yoga schools
All teachers of other yoga schools
All who are seeking for personal development
Certification Requirements
Attendance of all classes
Attendance of all mentor groups (online and in-person)
Practice of 7 x 40 day Kriyas (including 1 x 40 days Sadhana)
Final evaluation approved by trainer mentor
Participation to either 40 hours Brahm Kvach meditation or 3 days Tantra Soma at Le Martinet
Full Payment of the training fee
Dates for 2022
Module 3
Sat 10 – Sat 17 September 2022

For all modules:
Arrival time 17h program starts at 19.30h on the day of arrival.
Program finishes after Sadhana on the day of departure (9h).
Details
Price for the Level 1 Training by module is 1,100€ (incl. VAT)
Included in the price are the teaching fee and the food.
For Module 3 we offer following room categories:
| | |
| --- | --- |
| Single room with shared bathroom | 55 € | night |
| Single room with own shower | 65 € | night |
| Bed in a double room with own bathroom | 45 € | night |
| Bed in a dormitory | 25 € | night |
| Bed in a tent dormitory | 15 € | night |
| You sleep in your own tent | 0 € | night |
Make your decision