Level 3 | The Magician
Reconnect with the roots of the Magician in You
Kundalini Yoga Transformation Retreat
with Satyavrati Yogi and Prem Jot
Coming back 2026 at Le Martinet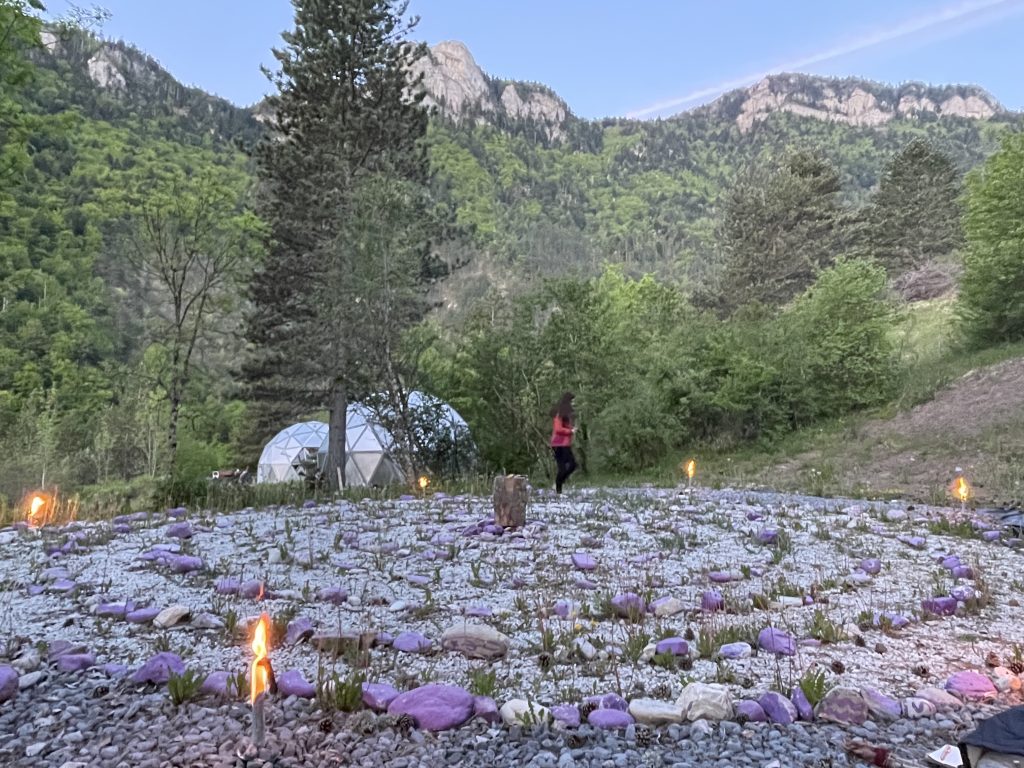 It is a shamanic initiation, which gives you the power to change yourself on a deep level; an initiation to manifest the new human.
The magic is the continuity of the spirit in the heart of matter. See the magic in the simple world. Spellcasting and magical will merge the limited self into the universal self. The Path of the Wizard is to take ownership and responsibility for the formal world you create.

It is the sacred union of the god and the godess.
Kundalini Yoga for bliss and ecstacy
Initiate and create rituals to craft a sacred space
Magical dance of the wild women and man
Prices
Price for the weekly program is 1.050 € (incl. VAT).
Included in the price are the teaching fee and the food.
We offer following room categories:
| | |
| --- | --- |
| Single room with shared bathroom | 55 € | night |
| Single room with own shower | 65 € | night |
| Bed in a double room with own bathroom | 45 € | night |
| Bed in a dormitory | 25 € | night |
| Bed in a tent dormitory | 15 € | night |
| You sleep in your own tent | 0 € | night |
General conditions
Coming back 2026
Arrival Time: 4pm
Departure Time: 11am
The retreat is taught in ENGLISH.
Make your decision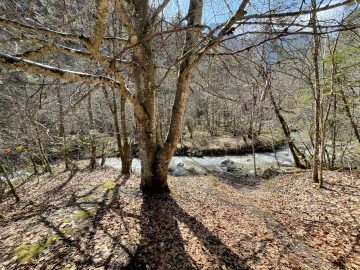 Retreat mentors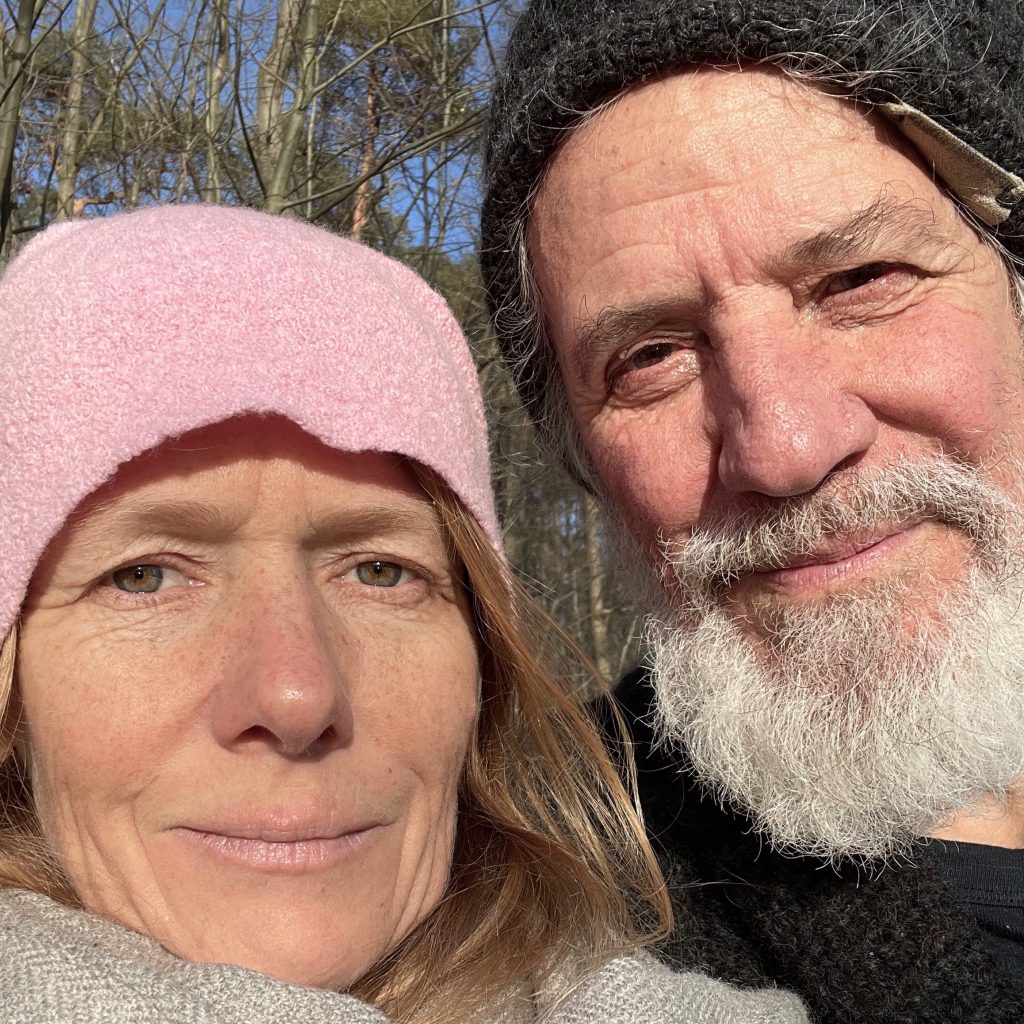 Satyavrati Yogi
Satyavrati studied with Yogi Bhajan the source of Kundalini Yoga and supported also as a board member his institution for 30 years. He is a spiritual mentor and healer and the founder and head of the Amritnam Sarovar School (ANS). Satyavrati trained over 1000 teachers and trainers in Kundalini Yoga and self awakening. After 40 years travelling all over the planet and teaching Kundalini Yoga, Karta finally settled down at Le Martinet in the French alps in 2020, at the place he started to develop 20 years ago. He considers Le Martinet as a sign post that welcomes people looking for a spiritual home. People living for each other beyond borders, beliefs and religions. It is a journey to becoming fully human.
Prem Jot
Prem's life is interwoven with beauty and creativity. As a fashion designer she is a pioneer of Upcycling and has become recognized worldwide. Her collections push the boundaries of art and fashion. For years she has been leading creative retreats for participants to explore and experience their work in a holistic way and open their inner channels to let creativity flow again.
Prem is a Kundalini Yoga teacher trained by Gurmukh and Gurushabd as well as educated in energetic healing and meditation by Mari Nil.
Alongside the physical practice, her Kundalini Yoga lessons are focused on the meditative and healing aspects. Prem's Yoga classes are a fluent interaction of movement, sound, power and stillness and are supported by the flow of love. The fusion of Kundalini Yoga with sound and vibrant gong baths make the classes a holistic experience.
In 2021 her book OF BEAUTY AND LIGHT was published. It describes a Path of Transformation from a life in the Fashion Industry to a life in service of the transformation of souls.