Seva is the Spiritual Practice of selfless Service
Seva is one of the simplest, most profound and life changing ways that we can
put our spiritual practice into action.
Le Martinet offers people a space to grow through experiencing themselves in a place of nature with less distractions than maybe at home.
This process is called Seva: learning through contributing to a collective effort, to serve selflessly and to meditate on their self as it unfolds in action.
To be in this program means to be part of a regulated, constant daily structure where you explore many aspects of yoga in a broader sense. The length of this program can range from two weeks to the whole season – subject to a prior trial period. You will contribute to our community life by giving 15€ a day to cover basic costs.
Some people come just to serve.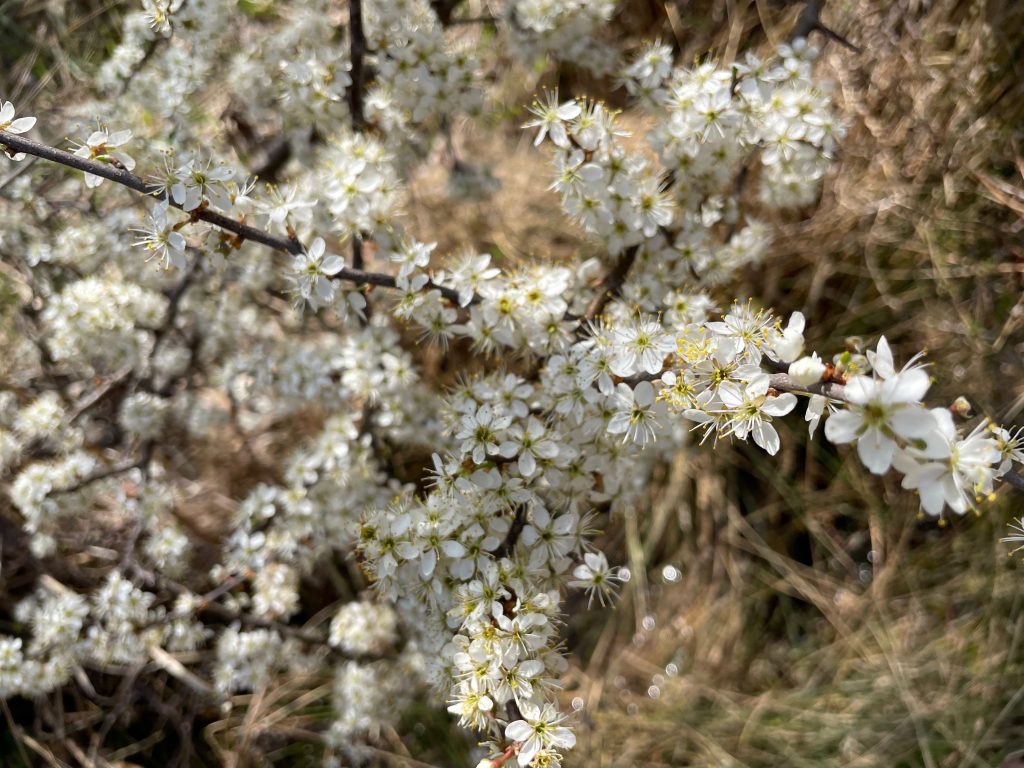 Others because they are in a difficult spot in their lives and want to gain some perspective. Often it is a mix of motivations. Whatever the reason, we hope to offer at Le Martinet as a place where people can enter a spiritual lifestyle that is sometimes difficult to maintain on one's own, but much easier when one is supported through the community effort.
To apply to this program please send us an email with a description of your motivation.