Eveil de Soi
The Path of Self Initiation
Created by Satyavrati Yogi 40 years ago, Eveil de Soi continues to be the core week of the Amrit Nam Sarovar School.
This is a spiritual journey, an adventure in consciousness as much as an immersion in the true essence of what yoga is. It is a direct unveiling your soul's potential and possibilities. It is a measured step on the path of self-initiation.
There will be a BEFORE and AFTER Eveil de Soi.
Eveil de Soi is an international gathering where you will benefit from a large group experience traditionally called Mellah. For your personal development, you will also be placed in a smaller (max 20 students) mentor group to offer further support during the program.
The daily routine includes an early morning practice (Sadhana), group processes, interactive communication, shamanic practice in nature and strong yoga and meditation kriyas. We offer a special tantric diet (vegetarian) for cleansing and purification.
Thousands of people have been touched deeply by participating in Eveil de Soi, experiencing the week as a turning point in their lives. They met with the time.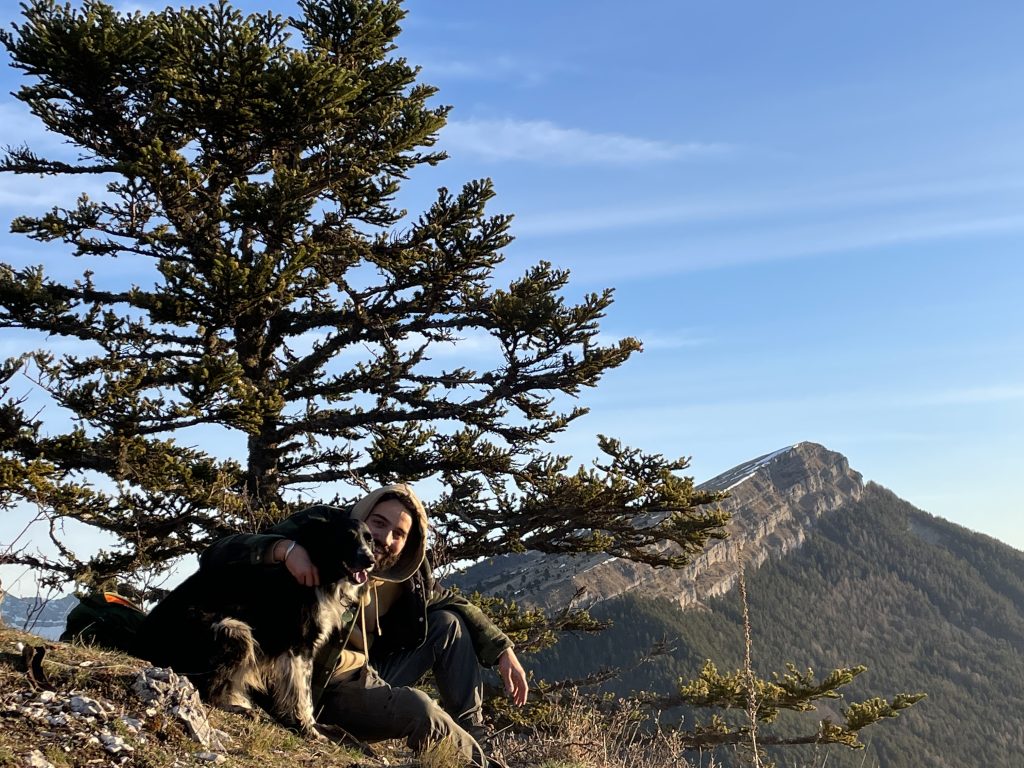 "When time is on you, START! Do not miss the time"

Yogi Bhajan
This training is for everyone, doesn't matter if you have done yoga for 10 years or just been to one class. You can do and re-do it at any time when you feel you need re-evaluate who you are and where you are going.
Eveil de Soi is delivered in a mix of English, French and German throughout the week (with translation as required).
---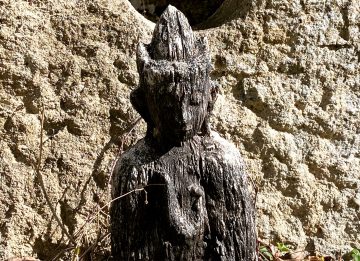 Prices
Price for the weekly program is 795 € (incl. VAT).
Included in the price are the teaching fee and the food. Le Martinet provides a camping ground. Please bring your own tent. For people who are traveling from far, we can provide a limited number of places in a tent-dormitory.
Please bring in any case your own sleeping bag and your towel.
The following accommodation categories are possible:
| | |
| --- | --- |
| | |
| Place in a tent dormitory | 15 € | night |
| You sleep in your own tent | 0 € | night |
General Conditions
Date: Sat 10 – Sat 17 August 2024
Arrival time 17.00 | program starts at 19.00 on the day of arrival.
Program finishes after Breakfast on the day of departure (9.00).
The retreat is taught in French, English and German.
Make your decision