Spring Ayurveda Cure
Purify your Body Mind and Spirit
1 – 8 April 2023 at Le Martinet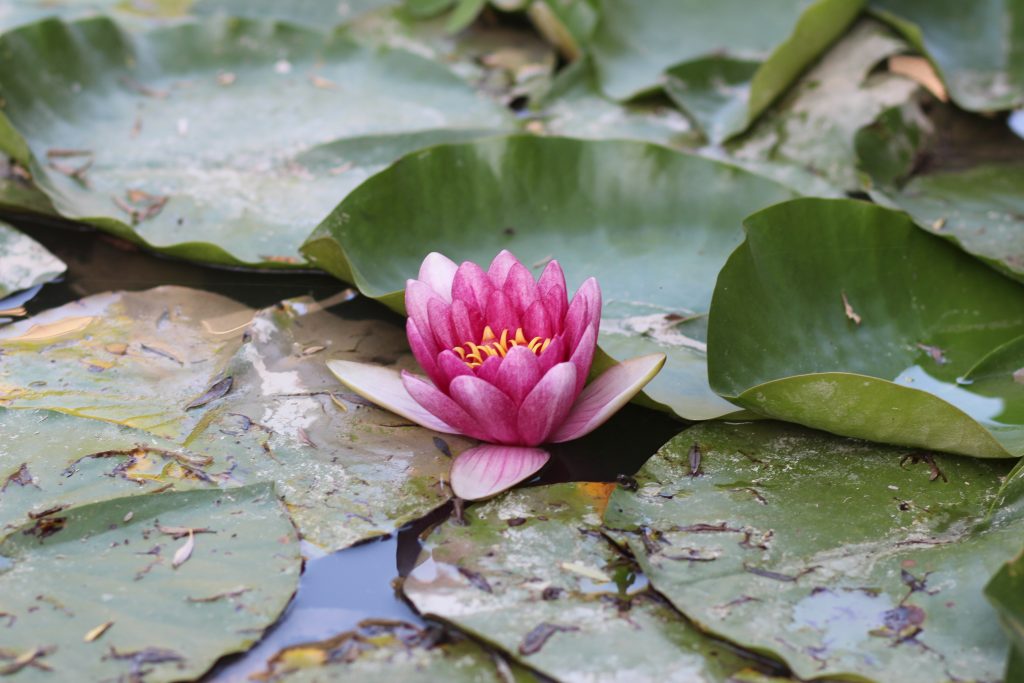 The Le Martinet Ayurveda Cure is a detox program to help eliminate the body's toxins – physical, emotional and mental.
We are here to support your intention, to care for your well-being and health.
Our team of high qualified practitioners in natural healing and Ayurveda creates for you the space to let go, relax and get the best benefit of the treatments.
You will enjoy a daily ayurvedic massage, organic healthy gourmet food (100% organic, local, seasonal, vegan/vegetarian) and healing treatments designed to meet your individual body type and current state of health.
The week includes as well a personal healing- and mentoring consultation with Satyavrati Yogi, a daily Sadhana, afternoon meditations and walks.
Realize and accept your current obstacles, distractions and source of stress
Take care of physical pain, toxic habits or any conflicts within your constitution
Dissolve your resistances
Find harmony back in your life
Become aware of your condition in order to boost your immunity to live a long and peaceful life.
Our Team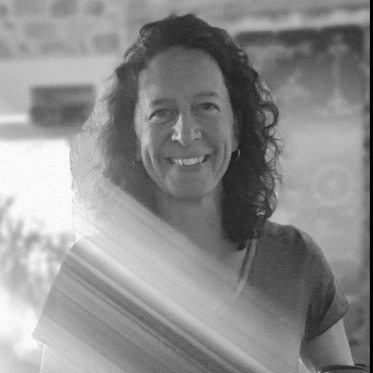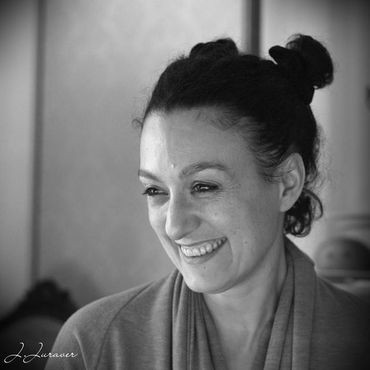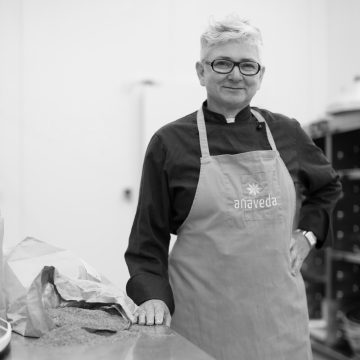 Anita Printz came to Ayurveda over 25 years ago. To her, this holistic philosophy was groundbreaking, and she decided to dedicate her life in serving others with Ayurvedic nutrition.
Anita developed Germany's first Ayurvedic gourmet brand, which was successfully established in Berlin's organic supermarkets and farmer markets. For 10 years she ran an Ayurvedic restaurant in Berlin, which was awarded among Berlins top 10 best lunch tables. With her recipe developments and creations, she was able to convince the national food trade and her spreads and stews could be bought in every supermarket in Germany.
Today, Anita focuses on product development. It gives her great pleasure to go back to the roots and to offer the magic of an Ayurvedic meal for selected groups.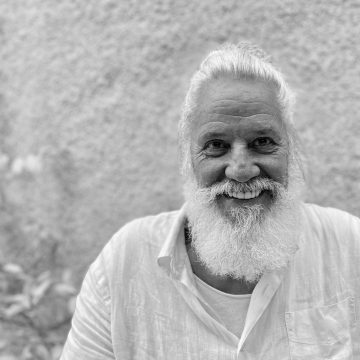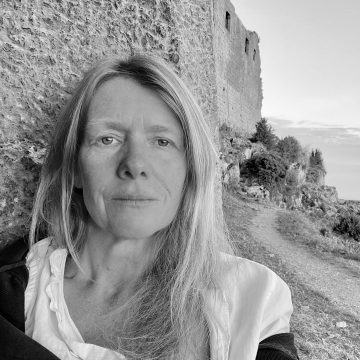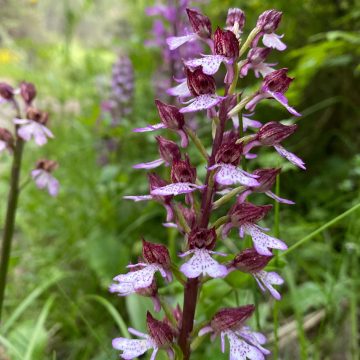 Prices
Price for the 1 week Ayurveda Cure program is 1.500 € (incl. VAT).
Included in the price are the massages, the healing consultation, the yoga program and three Ayurvedic meals a day.
We offer following room categories:
| | |
| --- | --- |
| Single room with shared bathroom | 55 € | night |
| Single room with own shower | 65 € | night |
| Double room in double occupancy | 45 € | night |
| Double room in single occupancy | 90 € | night |
| Suite in single occupancy | 130 € | night |
| Suite in double occupancy | 65 € | night |
General Conditions
Date: Sat 1 – Sat 8 April 2023
Arrival time 16h | program starts at 19h on the day of arrival.
Program finishes after Breakfast on the day of departure (10h).
Our therapists speak French and English.
Make your decision