Level 2 Module 6
Journey into the Beyond
The Principle of Correspondence
"As above, so below, as below, so above.

As within, so without, as without, so within."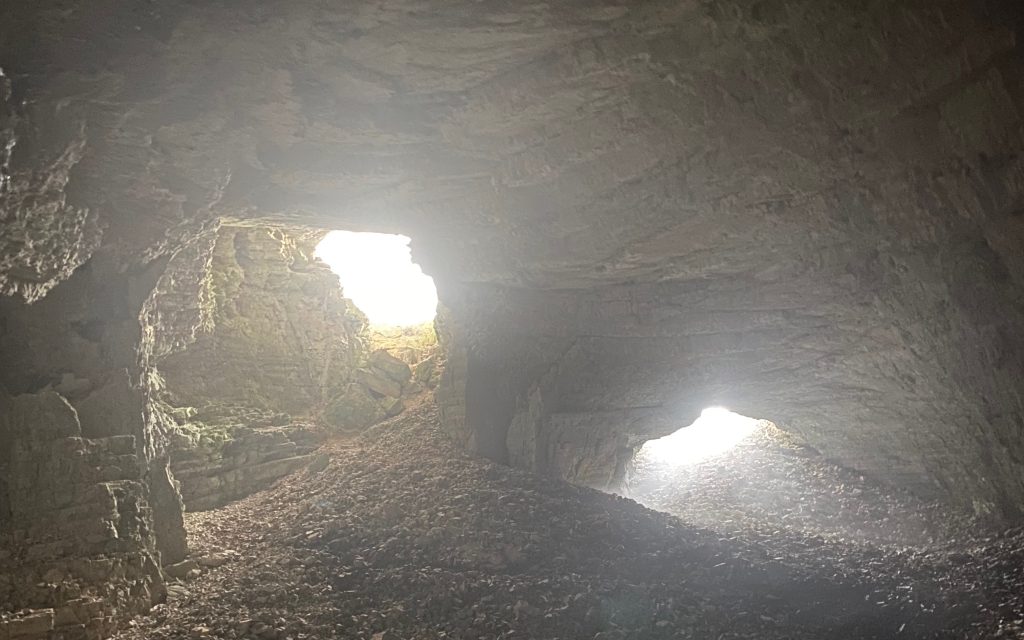 When you choose your highest destiny, you become a light warrior of Shamballa.
You will impact the world through your action; you will be self-empowered and self-inspired, while you uplift others.

In this Journey you will become friends with Death – "YAMA" – and communicate with the beyond. You will understand that the question is not how to live, but how you want to die.
The Journey guides you into the experience of the 4th dimension and multidimensionality.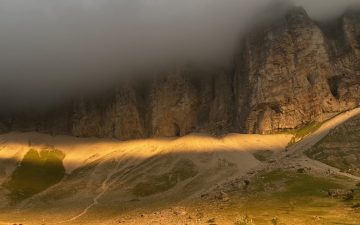 Prices
Price for the weekly program is 950 € (incl. VAT).
Included in the price are the teaching fee and the food.
We offer following room categories:
| | |
| --- | --- |
| Single room with shared bathroom | 55 € | night |
| Single room with own shower | 65 € | night |
| Bed in a double room with own bathroom | 45 € | night |
| Bed in a dormitory | 25 € | night |
General Conditions
Date: 2024
Arrival time 17h | program starts at 19h on the day of arrival.
Program finishes at 12.30h on the day of departure.
The training is taught in ENGLISH and FRENCH.
Make your decision