Level 3 | Pathless Path | The Light Warrior
Be the Master of the Space
with Satyavrati Yogi and Prem Jot
3 – 9 June 2023 at Le Martinet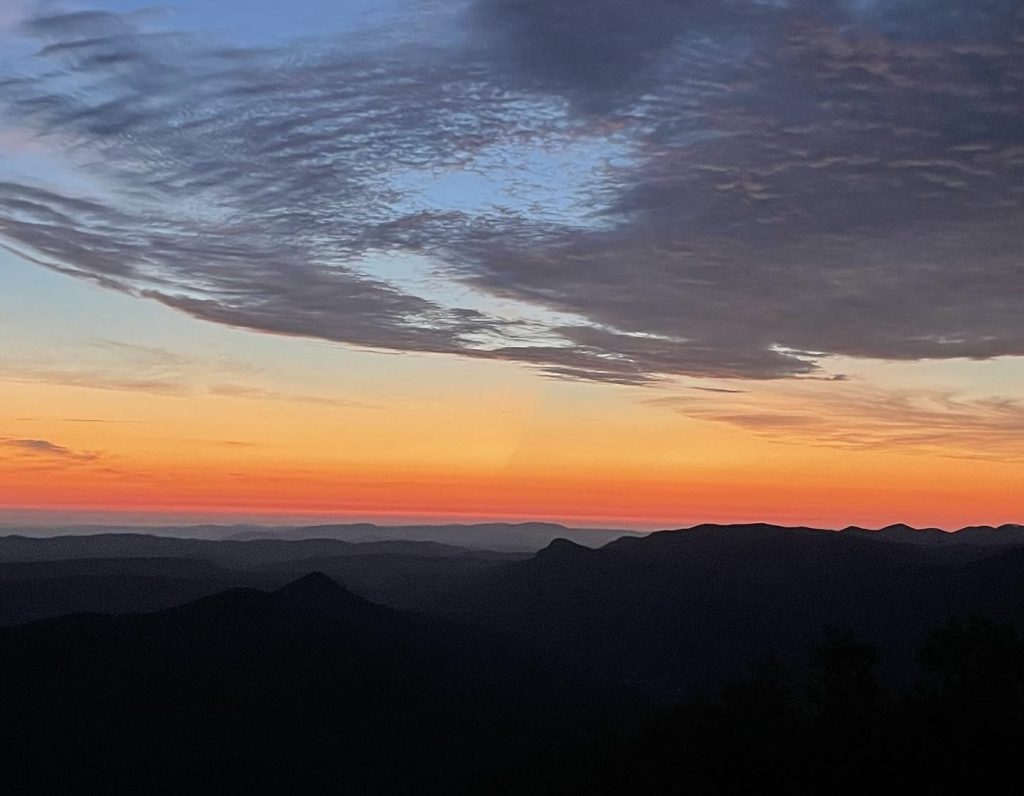 Cut through Fiction and Manifest the Real
The tradition of Human Warriorship has existed in many cultures at many times throughout human history. Warriorship in this context is the tradition of Shambala, human bravery and fearlessness, as according to Shogian Trungpa. The key to Warriorship and the first principle of Shambala Vision is not being afraid of WHO YOU ARE.
If you want to contribute to the ascension of humanity and the world, you must begin a personal journey!
There is a natural source of radiance in this world which is the innate wakefulness of a true human being. As the universe is in movement, the Warriorship is a continual journey, never stop action.
The Warrior is the Master of the Space and doesn't need territory. He is the ruler of unlimited space in no time, this is nowness.
He is initiating a manifestation, a creation, make it grow and expand and transform it into a new expansion. The key to success while ruling the matter is not to reach a successful status, but rather be the success and maintain it through time.
You will learn how to rule with your authentic presence.
Become a Peaceful divine Warrior for an Enlighted Humanity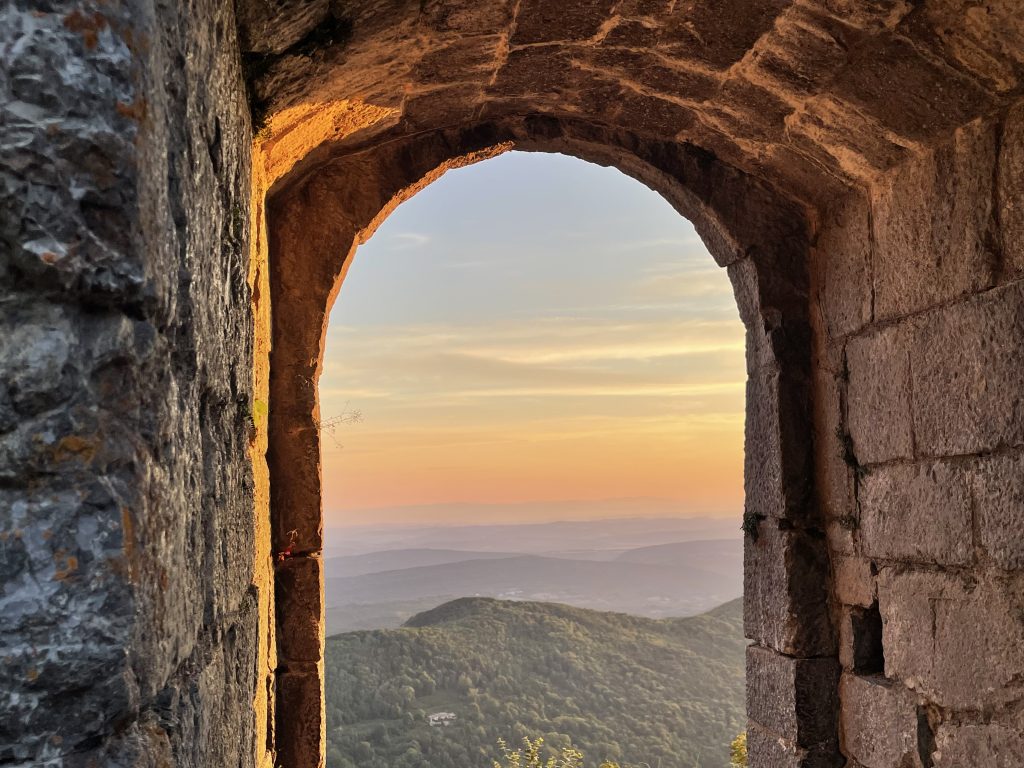 Me within me is the Purity

Me within me is Reality

Me within me is the Grace

I am the Master of the Space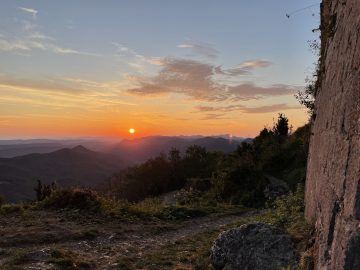 Prices
Price for the weekly program is 1.050 € (incl. VAT).
Included in the price are the teaching fee and the food.
We offer following room categories:
| | |
| --- | --- |
| Single room with shared bathroom | 55 € | night |
| Single room with own shower | 65 € | night |
| Bed in a double room FEMALE | 45 € | night |
| Bed in a double room MALE | 45 € | night |
| Bed in a dormitory | 25 € | night |
| Bed in a tent dormitory | 15 € | night |
| You sleep in your own tent | 0 € | night |
General Conditions
Date: 3 – 9 June 2023
Arrival time 17.00 | program starts at 19.00 on the day of arrival.
Program finishes after Breakfast on the day of departure (10.00).
The retreat is taught in English with translation to French.
Make your decision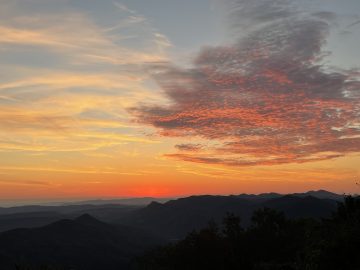 Retreat mentors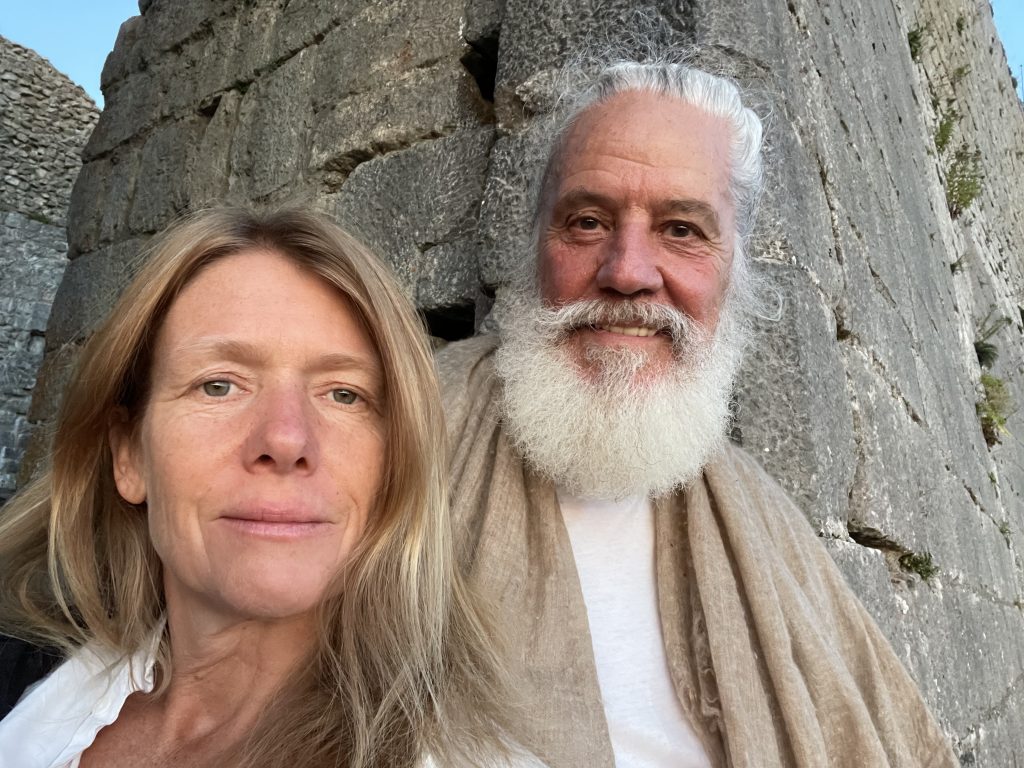 Satyavrati Karta
Karta studied with Yogi Bhajan the source of Kundalini Yoga and supported also as a board member his institution for 30 years. He is a spiritual mentor and healer and the founder and head of the Amritnam Sarovar School (ANS). Karta trained over 1000 teachers and trainers in Kundalini Yoga and self awakening. After 40 years travelling all over the planet and teaching Kundalini Yoga, Karta finally settled down at Le Martinet in the French alps in 2020, at the place he started to develop 20 years ago. He considers Le Martinet as a sign post that welcomes people looking for a spiritual home. People living for each other beyond borders, beliefs and religions. It is a journey to becoming fully human. Together with Prem Jot, Karta developed the Le Martinet Residential Retreat Program.
Prem Jot
Christine's life is interwoven with beauty and creativity. As a fashion designer she is a pioneer of Upcycling and has become recognized worldwide. Her collections push the boundaries of art and fashion. For years she has been leading creative retreats for participants to explore and experience their work in a holistic way and open their inner channels to let creativity flow again.
Christine is a Kundalini Yoga teacher trained by Gurmukh and Gurushabd as well as educated in energetic healing and meditation by Mari Nil.
Alongside the physical practice, her Kundalini Yoga lessons are focused on the meditative and healing aspects. Christine's Yoga classes are a fluent interaction of movement, sound, power and stillness and are supported by the flow of love. The fusion of Kundalini Yoga with sound and vibrant gong baths make the classes a holistic experience.