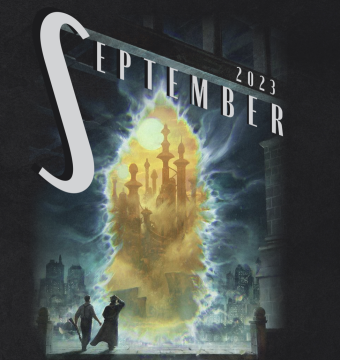 TIME BEYOND TIME
It is a time beyond time, to harvest what we have seeded collectively in Spring.
Two parallel worlds co-exist now, but they have much less interaction. There is no need to worry. The world of those who choose to go for the NEW Human, separates from the conservative people, attached to the Piscean mind, with only a double glass between.
Those still entangled in the old world will get a measure kick in awakening to disillusion and deception. Self-deception may also be there. Extraordinary scandals and betrayals, all sorts of abuses come to the surface. Realization is a coming out when the illusion is seen.
The image of this time is the water boiling by the fire. Wherever you focus, your emotional awareness will be boosted.
One more time: What do you choose? LOVE or fears?
A. It can be collective chaos and discord to claim for truth against injustice for collective benefit. We may face political or money earthquake.
B. You may also choose to get real about your spiritual life. It is an overwhelming emotional time, so rather practice introspection.

Deep meditation brings you to feel and be egoless. You may experience being exalted in the service to others, expressing your kindness, it will open a sense of adaptability and holding a sacred space for others. All together we access mutability.
4. You may experience restlessness to make a change. Making a physical reality of the future. You may start to organize your community. Investing in NEW Earth and NEW agriculture. Process of regeneration may start of what has been destroyed. This will continue the next 20 years.
The three practices are recommended to chase the demons and get away from fear, dissolve the shame and sadness.
To immerse yourself in an ocean of unconditional Love and share this infinite Love with all and everyone.
Blessings from Le Martinet
Satyavrati Yogi