Level 2 Module 2
Journey into Listening
The Principle of Polarity
"Everything is dual, everything has poles and everything has its pair of opposites; Like and Unlike are the same; Opposites are identical in nature, but different in degree; Extremes meet; All truths, are but half-truths; All paradoxes may be reconciled"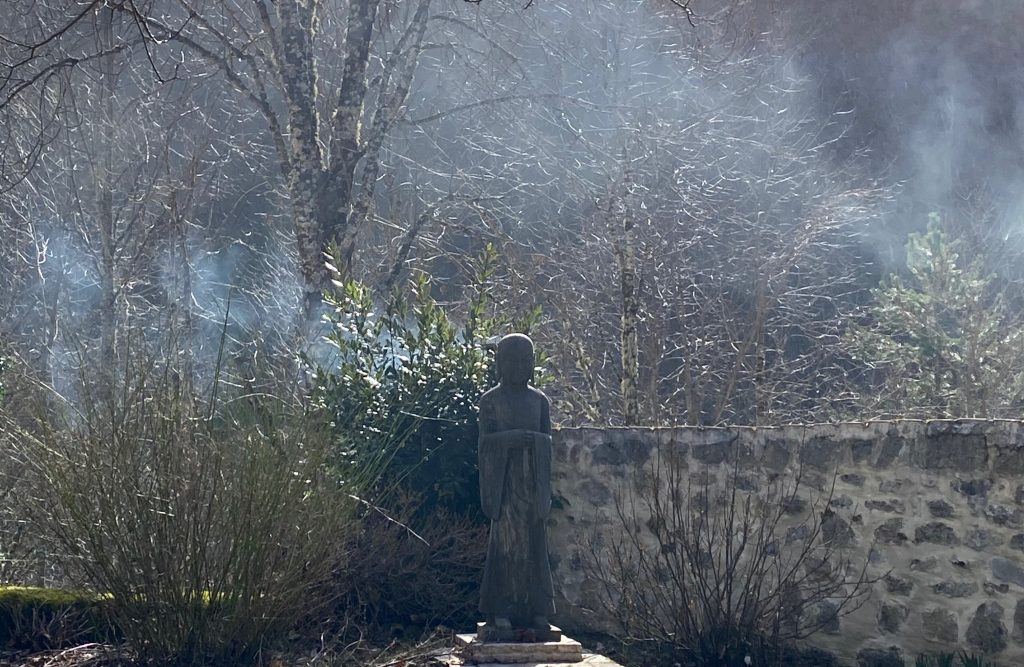 By listening you can master your world here and the beyond.
Everything that speaks comes from the beyond. In psychology we call it unconscious. Facing traumatic situations from early age, we develop strategies to avoid the repetition of painful situations. We shut up the unconscious voices and create imaginary personalities. We crystalise most of these aspects in our first seven years.
How can we let this subconscious personality, which constitutes our shadow self, our Papa Purusha, speak to us? This is the veil that forbids us to listen to our higher self and master self.
In this week you experience how to embrace all the voices when they speak to you and to discover self-love and compassion to all of them. The healing occurs when our multiple identity become one.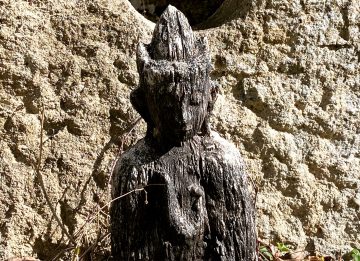 Prices
Price for the weekly program is 950 € (incl. VAT).
Included in the price are the teaching fee and the food.
We offer following room categories:
| | |
| --- | --- |
| Single room with shared bathroom | 55 € | night |
| Single room with own shower | 65 € | night |
| Bed in a double room with own bathroom | 45 € | night |
| Bed in a dormitory | 25 € | night |
| Bed in a tent dormitory | 15 € | night |
| You sleep in your own tent | 0 € | night |
General Conditions
Date: 2025
Arrival time 17h | program starts at 19h on the day of arrival.
Program finishes at 12.30h on the day of departure.
The training is taught in ENGLISH and FRENCH.
Make your decision